Company

Web de información general de robótica y de inteligencia artificial orientada tanto al mundo empresarial como a tu mundo personal
Palabras de bienvenida de David Calatrava, CEO de Espacio Robot
Hola amigos, soy David Calatrava, un profesional que desde el año 2005 siempre ha estado trabajando en empresas líderes fundamentalmente en departamentos del área de Marketing y Ventas. Mi trayectoria laboral ha sido tanto en gerencia, dirigiendo equipos comerciales, como en la gestión de proyectos: implantando sistemas de calidad, departamentos de ventas y marketing en pymes.
La marca Espacio Robot nació como un proyecto personal.  En base a dos pasiones.
Mi pasión por la robótica y  mi pasión por la inteligencia artificial, junto con la rápida evolución que se está dando en el ámbito laboral y social en éstos ámbitos han creado en mí la necesidad de aunar dichas temáticas y hacerlas más productivas para las personas.
El futuro es ahora, y lo que pretende Espacio Robot es preparar a las personas en el ámbito de la Robótica e Inteligencia Artificial, tanto en su vida laboral como en su vida personal.​
Misión. Realizar el tránsito de la manera más ética y eficiente, a lo que se denomina la cuarta revolución industrial.
Desde Espacio Robot pensamos que la integración con los robots y la inteligencia artificial se debe de hacer de una forma gradual.
Tenemos que seguir viviendo y sintiendo como humanos.
​No sabemos como será la evolución de la robótica en el futuro, y como afectará a nuestras vidas, pero la  cuestión es estar lo más actualizados posible. Nuestro propósito es que todas las personas, tanto en su vida laboral como en su vida personal sean los primeros.  Ser el primero es liderar.
Seamos los primeros pues. Lideremos pues.
Pongamos Espacio Robot en nuestras vidas.
Stephen Hawking: "Robots aren't just taking our jobs, they're making society more unequal. ​For this reason we have to prepare and make a future robotic age more responsible for all, where the machines permit us a more happyness life."
​
Fuente imágenes, gracias a: Brother Printers' retail article via Flickr'
Congresos y Ferias en los que Espacio Robot es Brand Ambassador:
Feria de Inteligencia Artificial, ARTIFICIAL EXPO GRUPO ADD (MADRID)
ARTIFICIAL EXPO GRUPO ADD  (MADRID)                       SOURCE IMAGES WEB: http://grupoadd.es/
ARTIFICIAL EXPO WEB:  https://artificialexpo.com/        SOURCE VIDEOS: Grupo ADD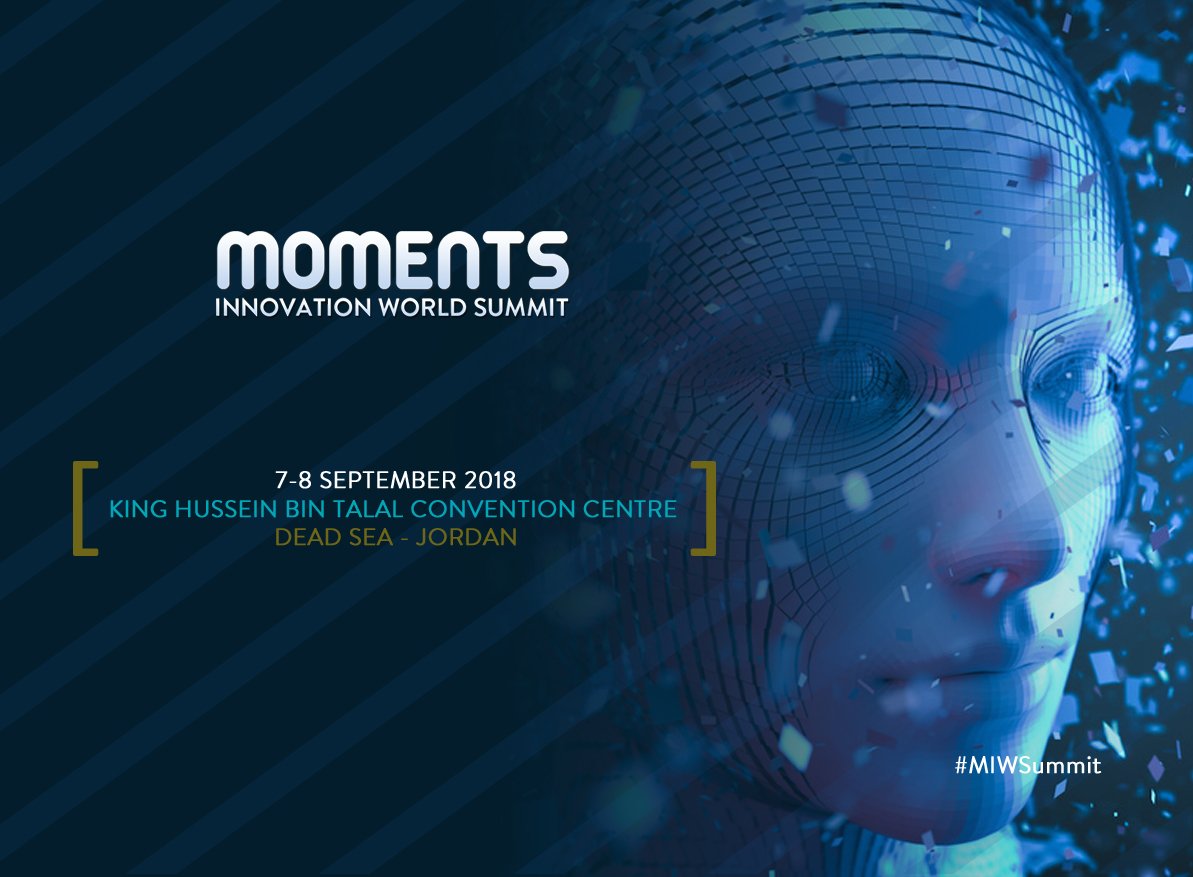 SOURCE WEB: http://miwsummit.com/
SOURCE VIDEO: Ayman Irshaid
SOURCE IMAGE: https://twitter.com/airshaid (Twitter Ayman Irshaid CEO Miw Summit)
5th World Machine Learning & Deep Learning Congress (Machine Learning 2018) during August 30-31, 2018 in Dubai, UAE.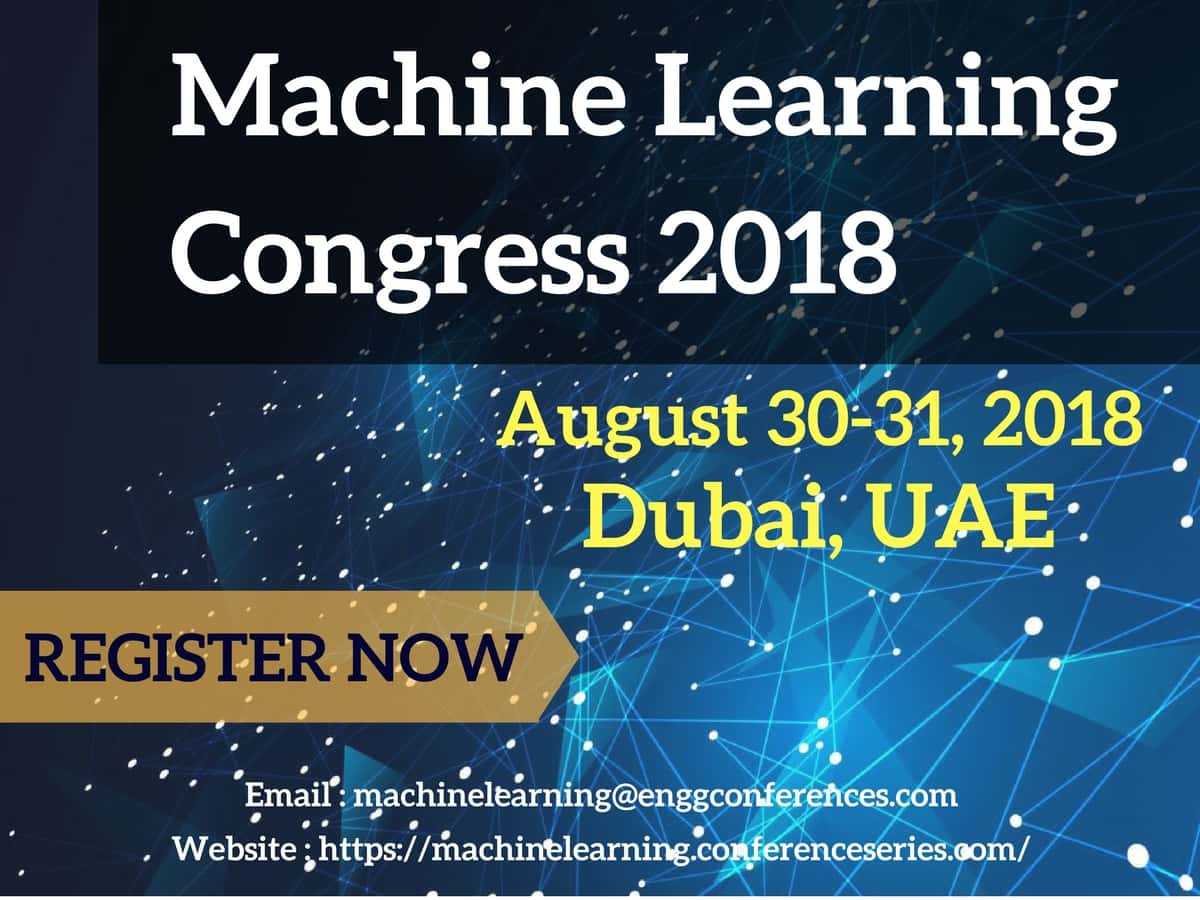 SOURCE WEB: https://machinelearning.conferenceseries.com/
World Congress Biosensors and Bioelectronics
Biosensors 2018 Conference Chicago, Augusta 20,21
Applications and Developement of Biosensors and Bioelectronics
Source web: https://www.meetingsint.com/conferences/biosensor-bioelectronics
It will unite world-class biotechnologists, researchers and educators to talk about procedures for illness remediation.
Biosensor Conference: Bioelectronics Conference: Bioprocessing Conference: Biotechnology Meeting: Biosensor and Bioelectronics Workshop: Meeting International: Bio sensing Technology: Biomedical Conference: Bioengineering Conference
This multidisciplinary field offers potential applications in clinical diagnostics, defense, food and beverage industry, pollution control. In addition to sensitivity, simplicity and fast processing power, micro fabrication technology enhances biosensors with desired specifications.
EMPRESAS CON LA QUE COLABORA ESPACIO ROBOT
NARAN GROUP / MicroBot Push
                Naran Group                                                                    Microbot Push

Source image: Naran
AMY ROBOTICS
 Robot Amy             
Robot que dispone de telepresencia, voz interactiva y navegación automática.
3D-Chain       
Global Decentralized Network Directly Connecting
Manufacturers, Designers, and Consumers
Source image, text and logo: http://3dchain.io/
Source video: 3D-Chain
PROGATE
Japanese largest online programming learning service company
Source video and images, logo: Michi Kanda
Source text: https://progate.com/
SUZHOU PANGOLIN ROBOT CORP., LTD.
Source text, logo, image: en.csjbot.com/
Source video: Suzhou Pangolin Robot Corp., Ltd.
EMPRESAS EN LO QUE ESPACIO ROBOT ES AGENTE DE VENTAS
Zhe jiang Lotus Health Technology Co., Ltd.
Zhe jiang Lotus Health Technology Co., Ltd. is a company located in China, dedicated to the research and development and production of air purifiers, dehumidifiers, water purification consumables machine, air conditioners system and smart home appliances
The mission of Guardian Technologies ™ is to create a healthier and happier home environment, always advancing technologically by creating products with unique Innovation and complete Customer Satisfaction.
There are product testing rooms that meet international standards, and research and development teams that are high-value professionals, highly qualified in the industry.
All front line personnel are trained by the system and work efficiently.
The quality of the products is highly praised in the industry. At present, Zhe jiang Lotus Health Technology owns more than 100 technical patents and three main scientific research platforms.
ESPACIO ROBOT TEAM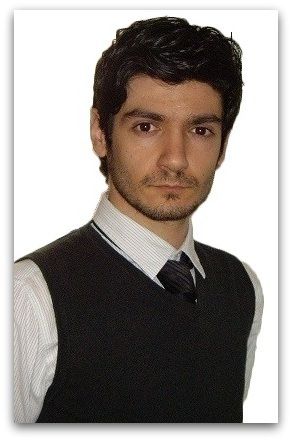 DAVID CALATRAVA: CEO                              Fernando Mateo: COO          Honorio Suarez: CTO