Collaboration
Congress and Fairs
Artificial Intelligence Fair, ARTIFICIAL EXPO GROUP ADD (MADRID)
ARTIFICIAL EXPO GRUPO ADD  (MADRID)                       SOURCE IMAGES WEB: http://grupoadd.es/
ARTIFICIAL EXPO WEB:  https://artificialexpo.com/        SOURCE VIDEOS: Grupo ADD
World Summit Jordan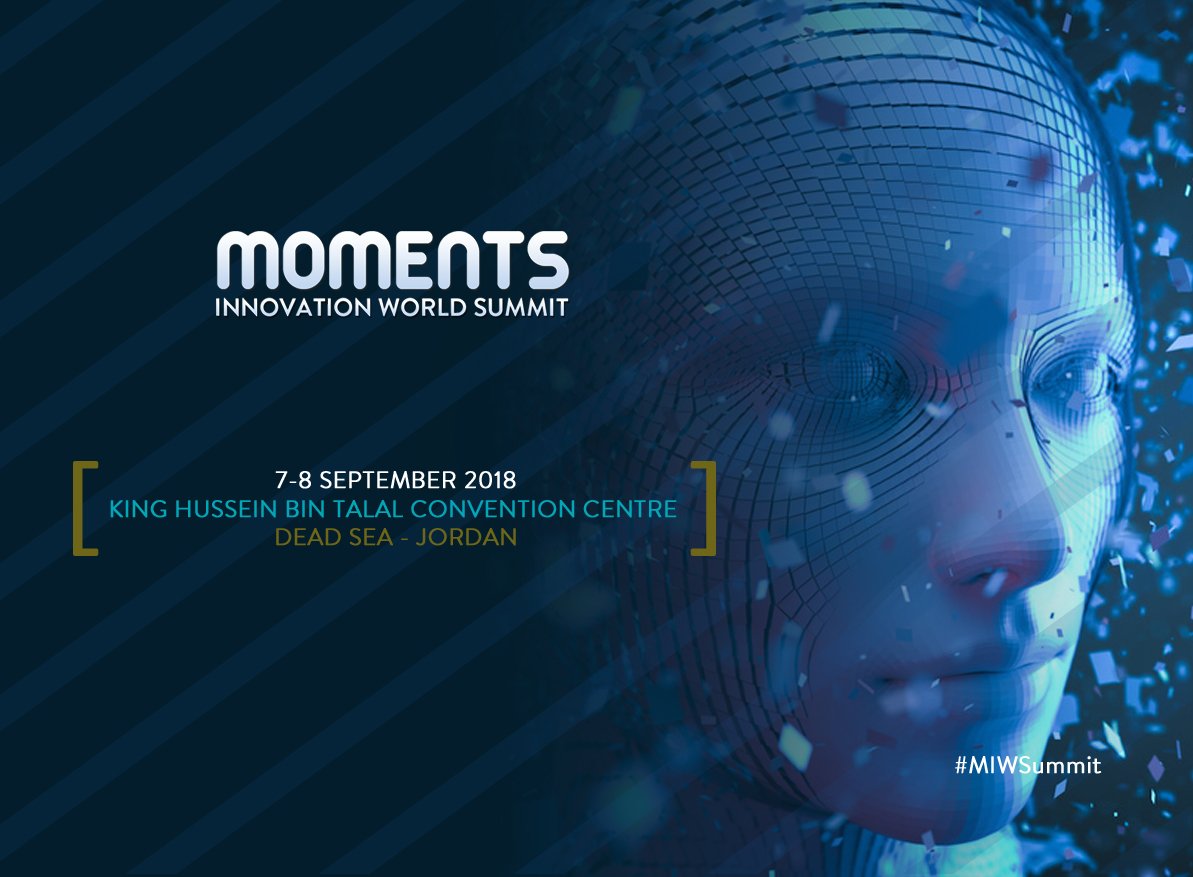 SOURCE WEB: http://miwsummit.com/
SOURCE VIDEO: Ayman Irshaid
SOURCE IMAGE: https://twitter.com/airshaid (Twitter Ayman Irshaid CEO Miw Summit)
5th World Machine Learning & Deep Learning Congress
(Machine Learning 2018) during August 30-31, 2018 in Dubai, UAE.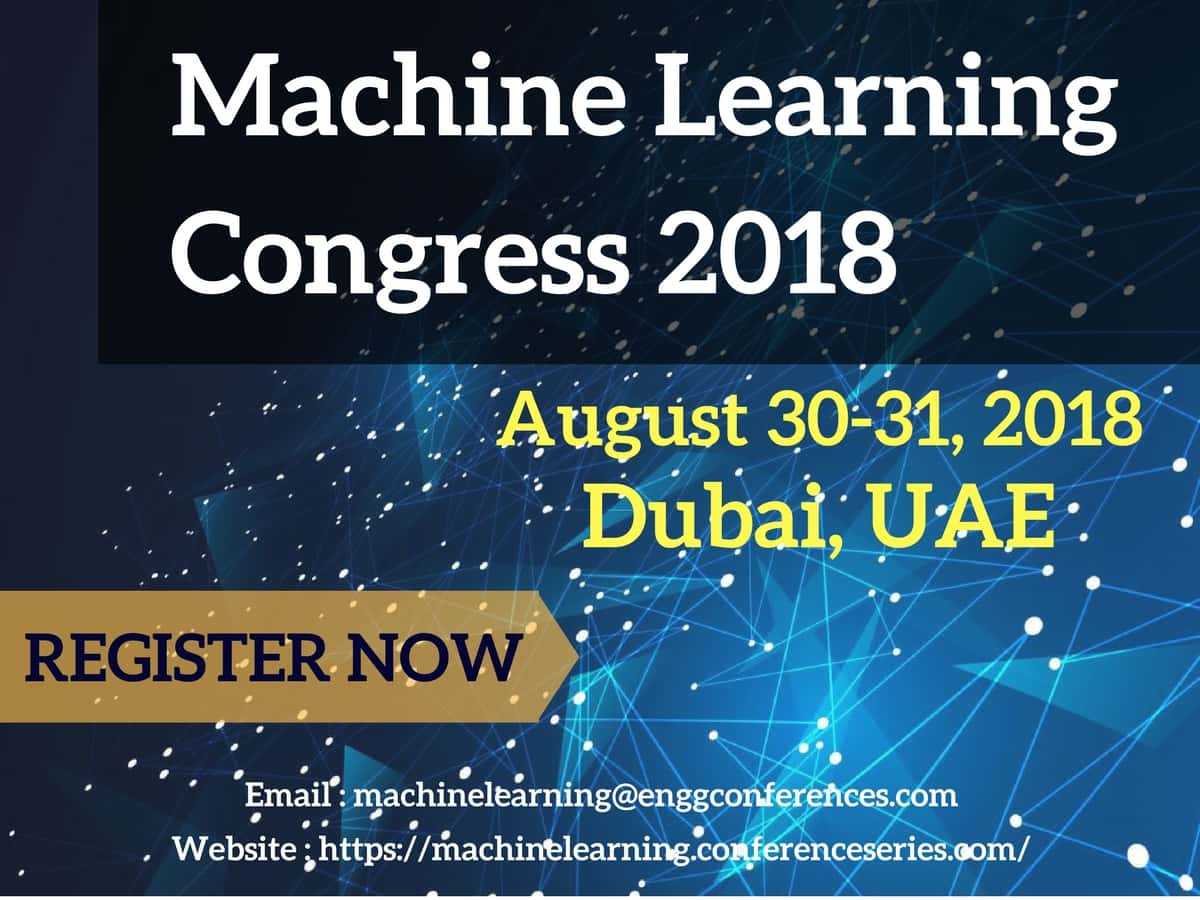 SOURCE WEB: https://machinelearning.conferenceseries.com/
World Congress Biosensors and Bioelectronics
Biosensors 2018 Conference Chicago, Augusta 20,21
Applications and Developement of Biosensors and Bioelectronics
Source web: https://www.meetingsint.com/conferences/biosensor-bioelectronics
It will unite world-class biotechnologists, researchers and educators to talk about procedures for illness remediation.
Biosensor, Bioelectronics, Bioprocessing, Biotechnology, Biosensor, Bioelectronics World, Bio sensing Technology: Biomedical, Bioengineering.
This multidisciplinary field offers potential applications in clinical diagnostics, defense, food and beverage industry, pollution control. In addition to sensitivity, simplicity and fast processing power, micro fabrication technology enhances biosensors with desired specifications.
COMPANIES ESPACIO ROBOT COLLABORATES
NARAN GROUP / MicroBot Push
  Naran Group                                                                    Microbot Push

Source image: Naran
AMY ROBOTICS
 Robot Amy             
Robot that has telepresence, interactive voice and automatic navigation.
3D-Chain       
Global Decentralized Network Directly Connecting
Manufacturers, Designers, and Consumers
Source image, text and logo: http://3dchain.io/
Source video: 3D-Chain
PROGATE
Japanese largest online programming learning service company
Source video and images, logo: Michi Kanda
Source text: https://progate.com/
SUZHOU PANGOLIN ROBOT CORP., LTD.
Source text, logo, image: en.csjbot.com/
Source video: Suzhou Pangolin Robot Corp., Ltd.
ESPACIO ROBOT BRAND DISTRIBUTOR
Zhe jiang Lotus Health Technology Co., Ltd.
Zhe jiang Lotus Health Technology Co., Ltd. is a company located in China, dedicated to the research and development and production of air purifiers, dehumidifiers, water purification consumables machine, air conditioners system and smart home appliances
The mission of Guardian Technologies ™ is to create a healthier and happier home environment, always advancing technologically by creating products with unique Innovation and complete Customer Satisfaction.
There are product testing rooms that meet international standards, and research and development teams that are high-value professionals, highly qualified in the industry.
All front line personnel are trained by the system and work efficiently.
The quality of the products is highly praised in the industry. At present, Zhe jiang Lotus Health Technology owns more than 100 technical patents and three main scientific research platforms.